KENDALL PRUETT PHOTOGRAPHY
Welcome To Kendall Pruett Photography
Capturing The Spirit Of The American West
Photographing the American West allows me to reconnect with my roots and an opportunity to connect with the spirit of the sprawling rugged landscape, majestic wildlife, and incredible people, calling me to a place like none other on earth.
~Kendall Pruett
Hello, my name is Ken Pruett……..
I'm an photographer based in Abilene, Texas. I have a passion for photographing wildlife as well as the landscape and people of the great American West.
Though my photographs I try to capture the beauty of the wildlife and land as well as the enduring adventurous spirit of the people that make up the American West.
Follow Me
You can find and follow me on other social medial platforms………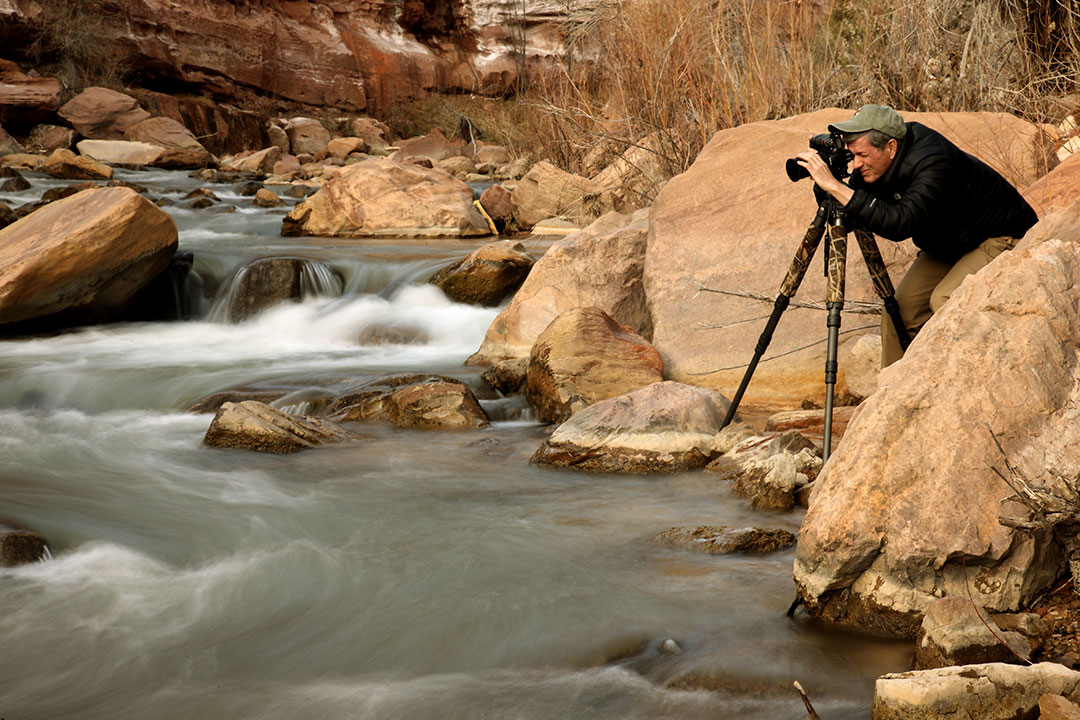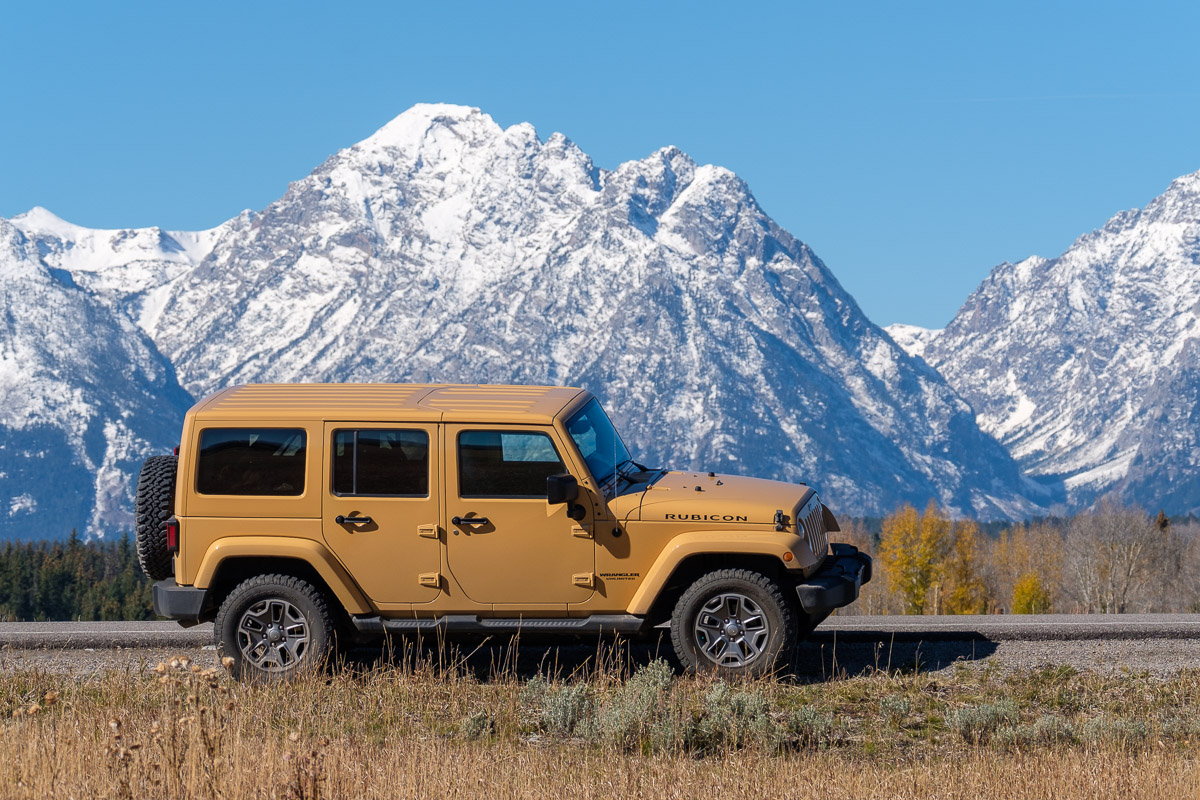 Recent Ramblings From Ken's Photo Journal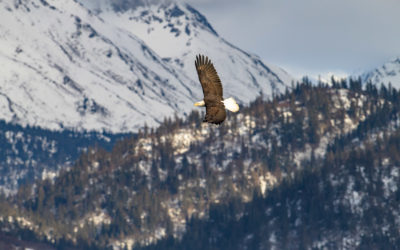 Wow!  What a busy start to the year. Yes I am still here.  It has been a very busy year.  It seems that I have been living on the road for the past several months with my real job.  I have managed to squeeze in some photo adventures.  However with my travel and work...
Just a few of the products that I rely on for my photography.