KENDALL PRUETT PHOTOGRAPHY
Welcome To Kendall Pruett Photography
Capturing The Spirit Of The American West
Photographing the American West allows me to reconnect with my roots and an opportunity to connect with the spirit of the sprawling rugged landscape, majestic wildlife, and incredible people, calling me to a place like none other on earth.
~Kendall Pruett
Hello, my name is Ken Pruett……..
I'm an photographer based in Abilene, Texas. I have a passion for photographing wildlife as well as the landscape and people of the great American West.
Though my photographs I try to capture the beauty of the wildlife and land as well as the enduring adventurous spirit of the people that make up the American West.
Follow Me
You can find and follow me on other social medial platforms………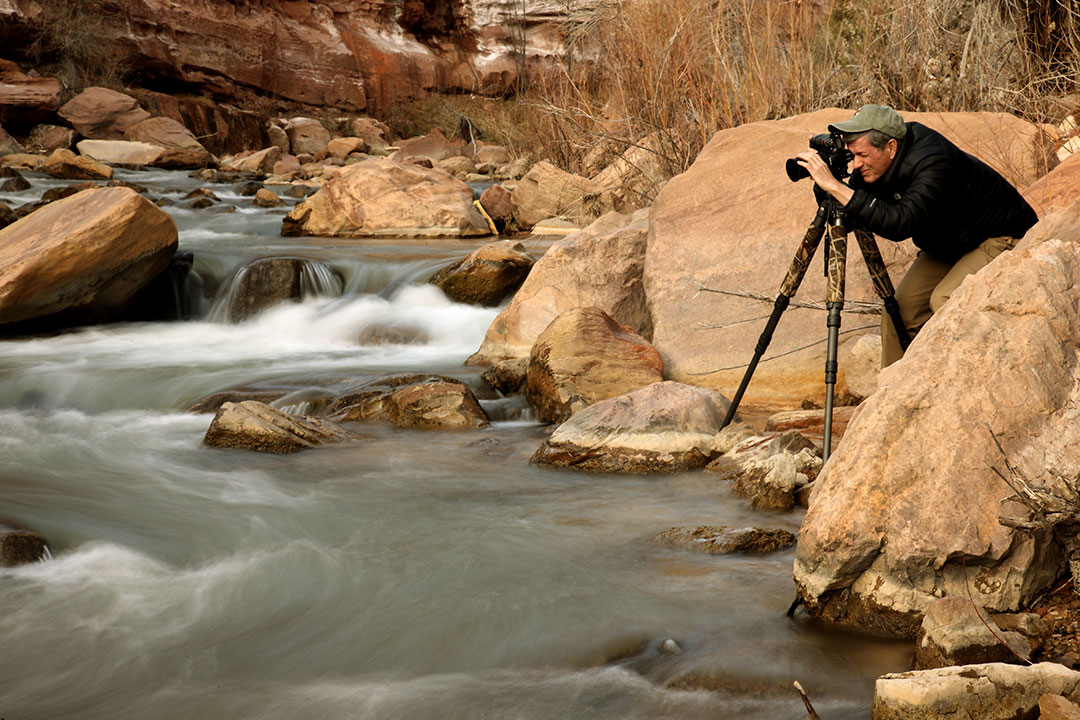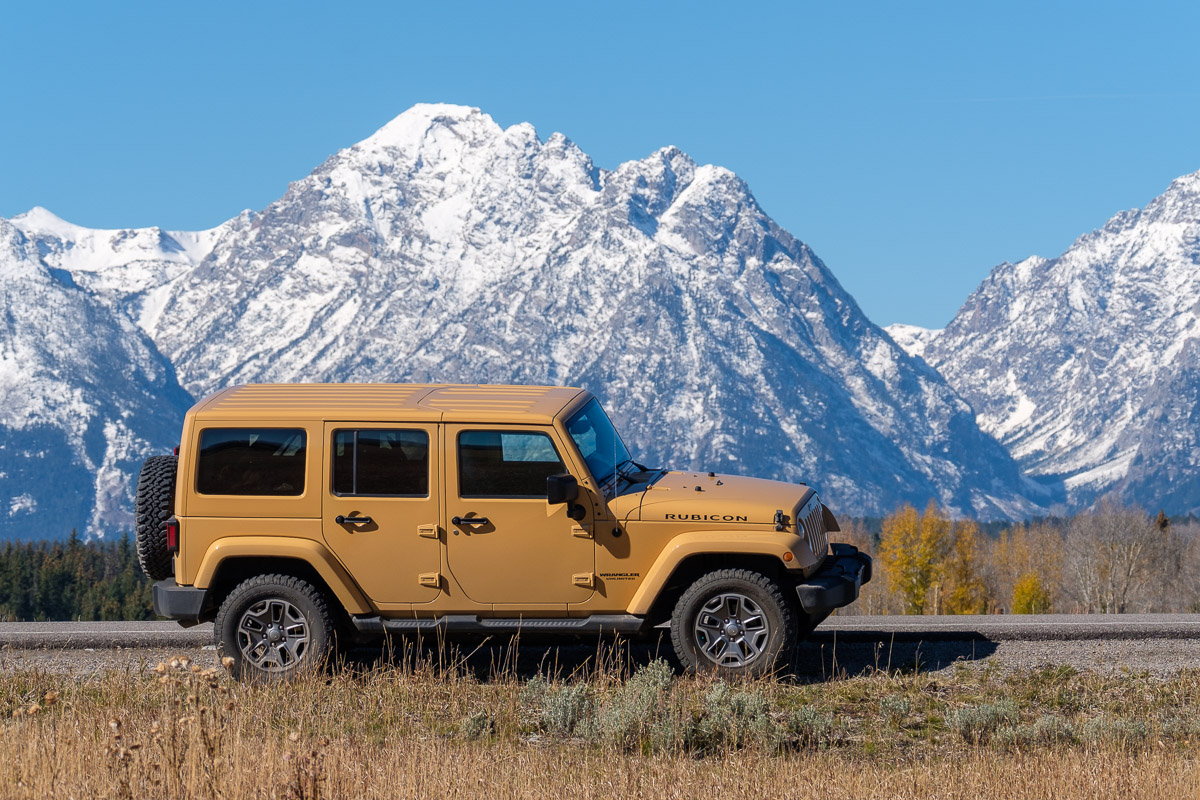 Recent Ramblings From Ken's Photo Journal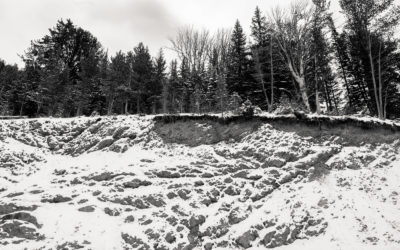 I love traveling to Yellowstone during the Fall. The weather is so unpredictable one never knows what to expect. I think there were some days where we experienced all four seasons in one day. May would think with so much unpredictable weather it...
Just a few of the products that I rely on for my photography.