Welcome to Kendall Pruett photography
Ken is a photographer based in Abilene, Texas dedicated to photographing the wildlife, landscape, people and spirit of the American West.
A person runs out of words when describing these pictures that you have taken.
Thank you for sharing your photos Ken - you are AMAZING..beyond words....
I would love to have that on my walls. You have captured the texture and color beautifully. I am no expert, but I love it!
That is so gorgeous. I've been all over the U.S. and Canada and there are so many more places like this to see right here on our home turf. Really beautiful
.
I just love how honest and meaningful your art is
.
I still want to see a book of your photography published. I would buy it! I would also buy copies to give as gifts!
I use a phrase when teaching...Don't take a photo of a subject........ instead......capture what it feels like to be that subject. A+ my friend. Such a compelling photo
Brilliant photos of a lovely area, Kendall. You are a master at nature photography.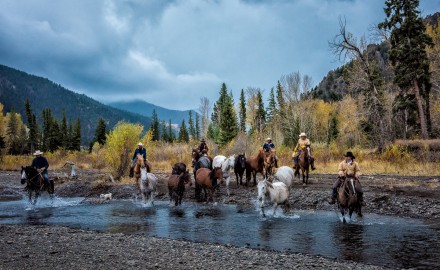 Fall was in the air as the temperatures were falling and the distant rain moving in.  The fall…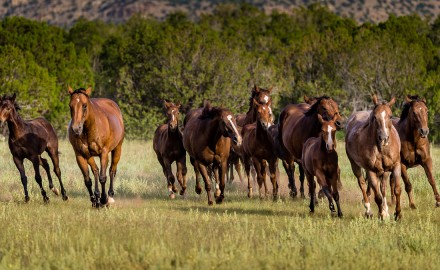 "Live life like someone left the gate open." Plowing ahead with another week I suddenly realized the next…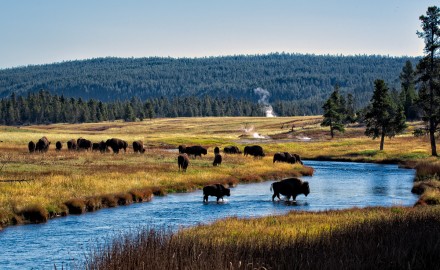 I was driving south along the north entrance road of Yellowstone as I was staying in Gardiner, Montana…